University Theatre
Where the classroom meets the stage. We provide students with opportunities to put into practice the lessons they learn in our classrooms, from performance and technical skills to historical knowledge to the role of the arts in grappling with social and cultural change.
Coming Soon!
Collective Rage: A Play in Five Betties, by Jen Silverman
October 6-8 & 10-12, 2023, William Inge Memorial Theatre
A provocative exploration of self-discovery, the Betties' stories combat age-old constructs of exhaustion and repression through a diverse array of modern feministic and queer viewpoints.

Subscriptions to the 2023-24 KU Theatre & Dance season are still available from the University Theatre Box Office. Visit Season Subscriptions for more information.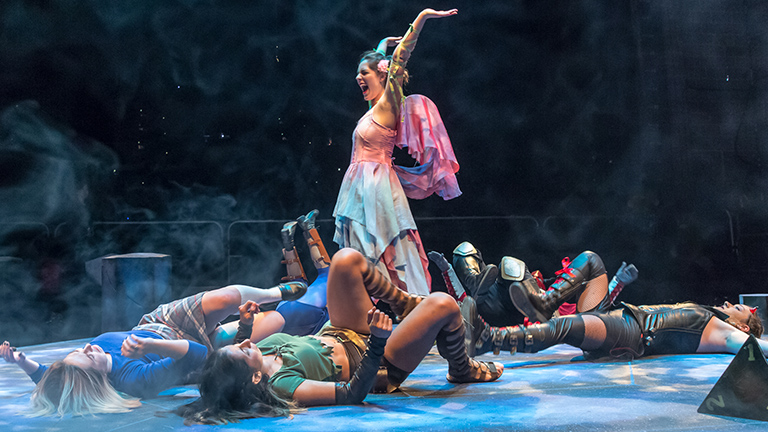 Performances
Check out our upcoming shows!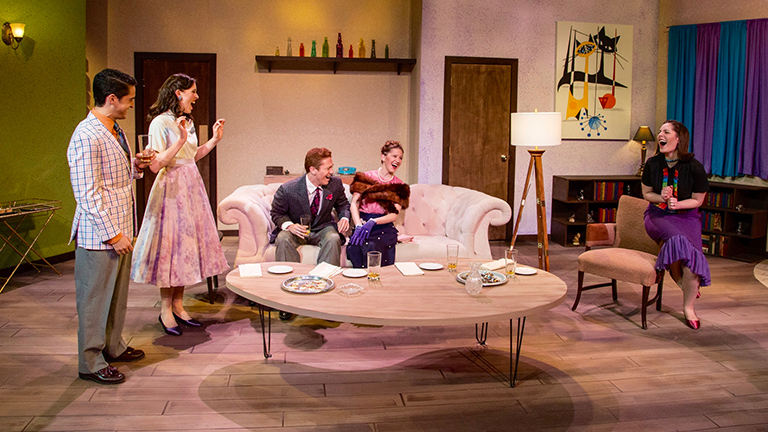 Patrons
Information about getting tickets and attending our performances.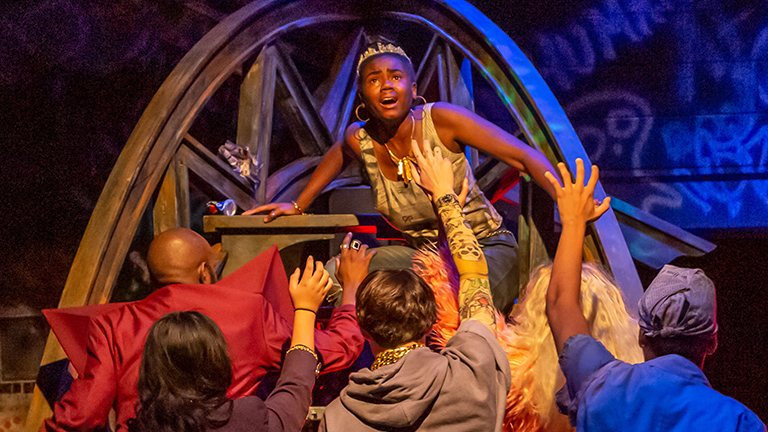 Auditions
UT auditions are open to all students of every major. Learn more about how to perform with us!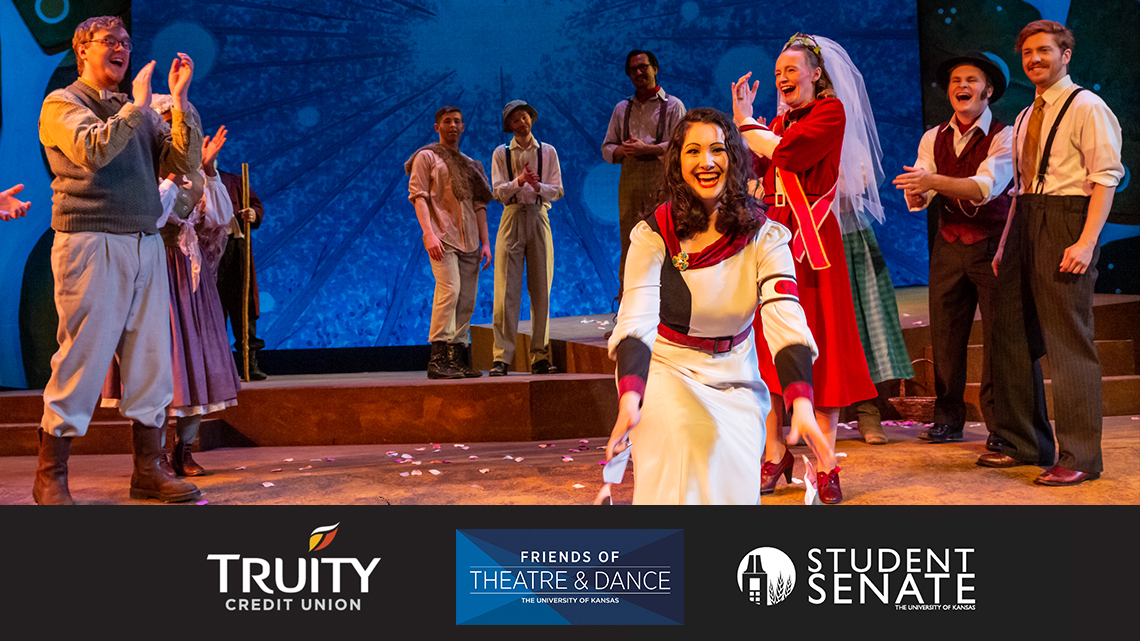 Our Friends and Sponsors
The University Theatre is partially funded by the KU Student Senate Activity Fee. Our 2023-24 season is sponsored by Truity Credit Union and supported by the Friends of Theatre & Dance.

Be a Friend
---
---
---
Latest News
A Story of Self-Discovery, Empowerment, and the Effects of the Patriarchy in Contemporary Society The University Theatre will open its 2023-24 season with a play that unapologetically dives into taboo topics, dips into a revolution happening around the globe, and features puppetry to he
The University of Kansas Department of Theatre & Dance has unveiled its 2023-24 performance season, which engages talent within the University Theatre, University Dance Company, School of Music, and Department of English, among others.